Mar 04, 2015 - 12:52:09 -
You may have heard one or more of these sentences if you ever had a boss which you feel was not a strong leader.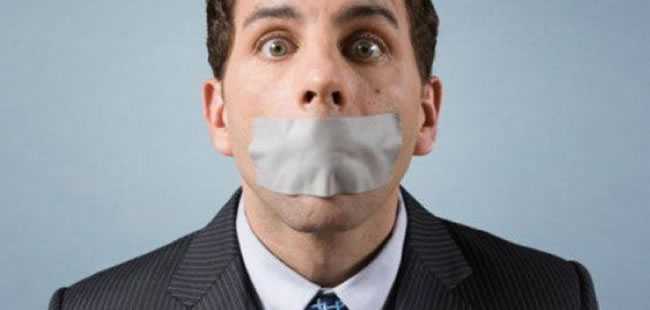 These five sentences should never be said by a boss:
1. "It's work, it's not supposed to be fun"
A boss who typically says this is a leader who does not enjoy his own line of work. This will generally demotivate people into believing that their own line of work should not make them remotely entertained or let them feel joy from work. Such a comment can be a major downturn to any employees morale.
2. "I don`t pay you to think"
Besides being completely disrespectful, this shows that in a way, the voice of the employee as well as their thoughts, don`t matter at all! It is important to listen to everyone within a company!
3. "This is the way we've always done it"
This literally translates into "Sorry, but we don`t like change". A sentence such as this is a strong demotivator to free thinking and innovation.
4. "I don`t make the rules"
This, besides completely undermining your bosses own authority, may cause you to feel powerless.
5. "You figure it out"
This displays a lack of initiative and  a unwillingness to help other in their tasks. Offering a helping hand can go a long way!
BASED ON: Linkedin